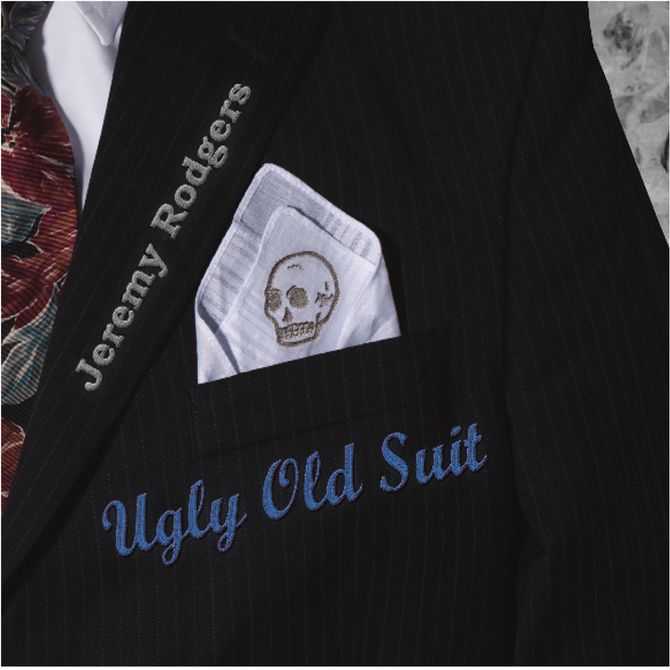 Ugly Old Suit
A followup to 2014's Darkest Hour, this album brings more of the gothic folk Jeremy is known for, with bigger production and more talented musicians.
Buy it at CDBaby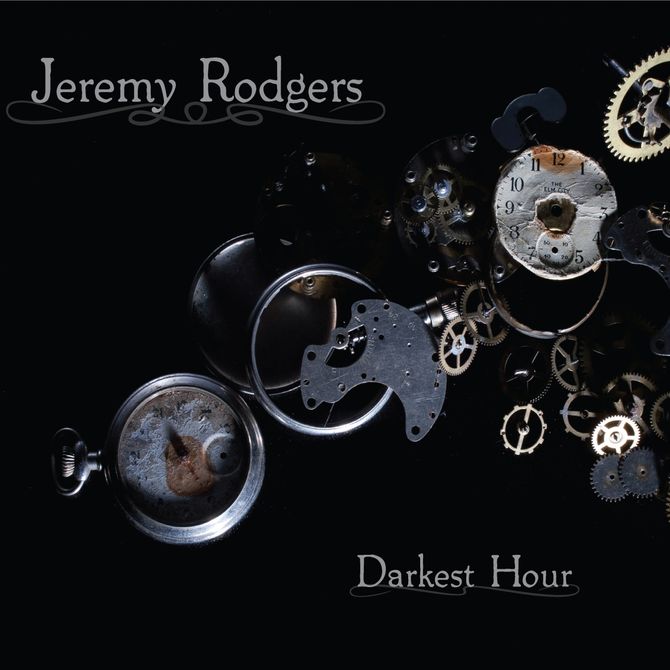 Darkest Hour
Blackened and bluesy, with a wry grin, these sparsely arranged songs tell stories with a morbid wit and raw nerves.
Buy it at CDBaby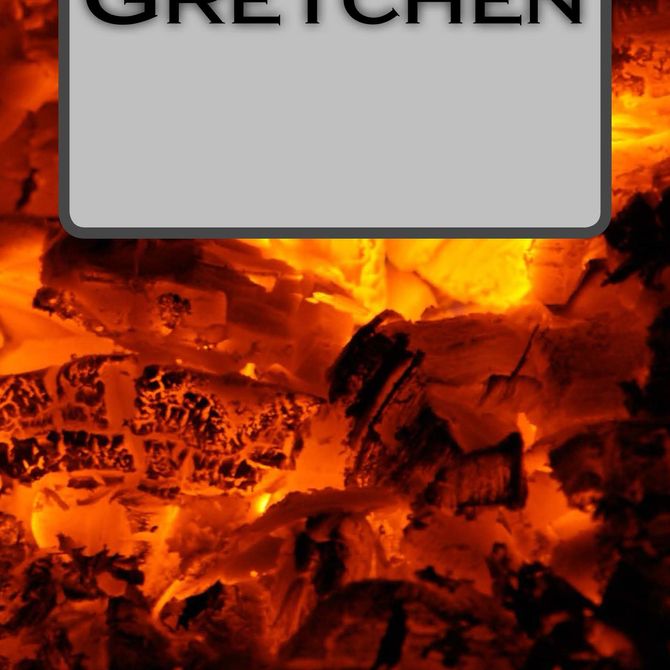 Gretchen
The strange tale of a girl with powers she doesn't understand. She escapes from The Orion Institute with the help of the narrator and an odd cast of characters, journeying to the plains of Nebraska to find her true calling in life. My first book, written for NaNoWriMo2015.
My Book on Amazon

Gretchen
This is the ebook version of Gretchen, my first novel, written for NaNoWriMo2016.

Download at Amazon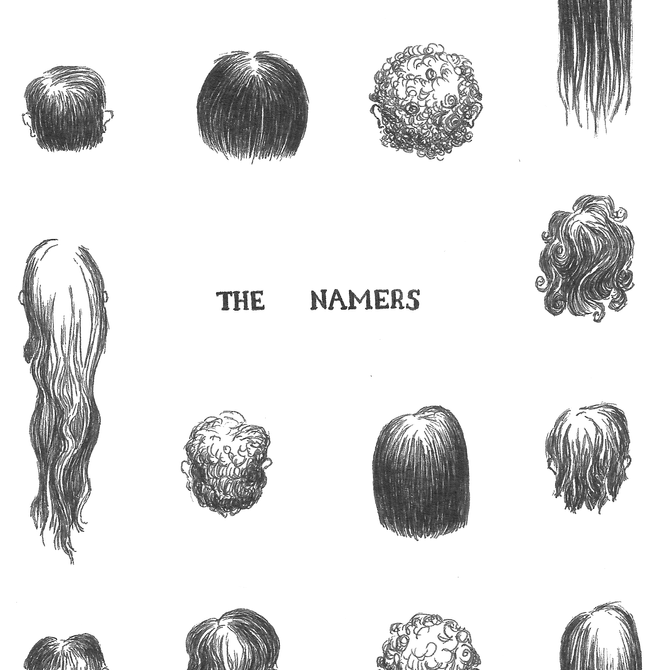 The Namers
The Namers is a collection of 26 poems about 26 creepy children around the world who are rarely seen and who say names no one hears. It was created and written by Jeremy Rodgers, with evocative illustrations by Jessica Wirth. 
The Namers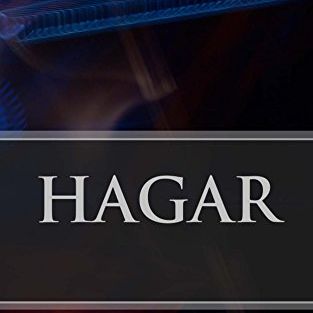 Hagar
Alan Perth has seen things. He has visited other dimensions in his dreams and befriended the beings there. Now he is on a mission for the Orion Institute to uncover the secrets of the unkillable outlaw, Hagar Asmund. His adventure in Duluth has him surrounded by suspicious bikers, frustrated police, and people who are not what they seem. 

The second book in the emerging Alan Perth Series, and a Sequel to Jeremy's very first novel, Gretchen.
Hagar at Amazon
Both the print and kindle versions are on this page.
Isaiah
Isaiah knows something is coming, something that wants to teach humanity a lesson it may not want or need. With the help of Alan Perth, can he stop it? Through eccentric old estates, the halls of the Orion Institute, and the world of dreams, they will go on an journey of danger, temptation, and self-discovery. Alan returns in his third adventure that will test both his sanity and his will. Isaiah is the completion of the Alan Perth trilogy, continuing the story that was begun in Gretchen and Hagar.
Buy it at Amazon