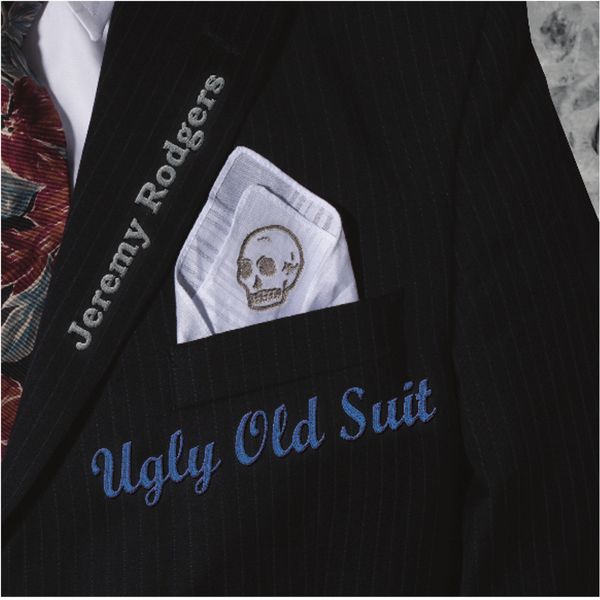 Ugly Old Suit
A followup to 2014's Darkest Hour, this album brings more of the gothic folk Jeremy is known for, with bigger production and more talented musicians.
Buy it at CDBaby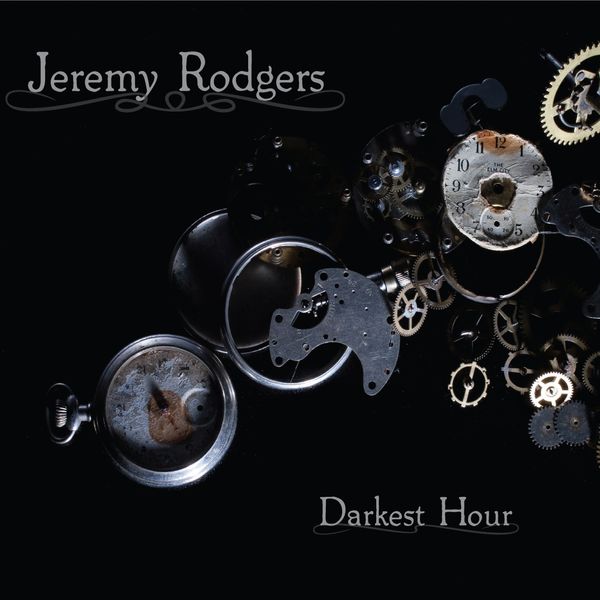 Darkest Hour
Blackened and bluesy, with a wry grin, these sparsely arranged songs tell stories with a morbid wit and raw nerves.
Buy it at CDBaby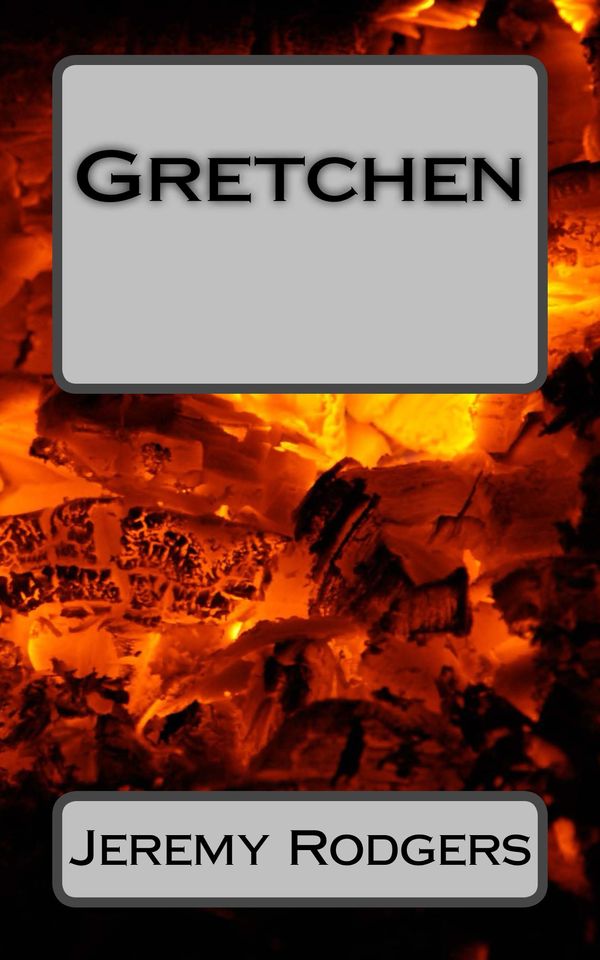 Gretchen
The strange tale of a girl with powers she doesn't understand. She escapes from The Orion Institute with the help of the narrator and an odd cast of characters, journeying to the plains of Nebraska to find her true calling in life. My first book, written for NaNoWriMo2015.
My Book on Amazon